Introduction
We always begin with an introduction meeting (20-30 min) that allows us to learn more about your project - the scope of work, time frames, budget and expectation. Bluma interior design consultancy give priority to their clients.
Our first meeting is free of charge and allows us to prepare a package offer that will suit your project and budget.
Establish your goals and main focus points
Goal setting is much more than simply saying you want something to happen. Unless you clearly define exactly what you want and understand why you want it the first place, your odds of success are considerably reduced. By following the Five Golden Rules of Goal Setting you can set goals with confidence and enjoy the satisfaction that comes along with knowing you achieved what you set out to do.
Space planning - Layout
Space planning is a fundamental element of the interior design process. It starts with an in-depth analysis of how the space is to be used. We prepare a plan that defines the zones of the space and the activities that will take place in those zones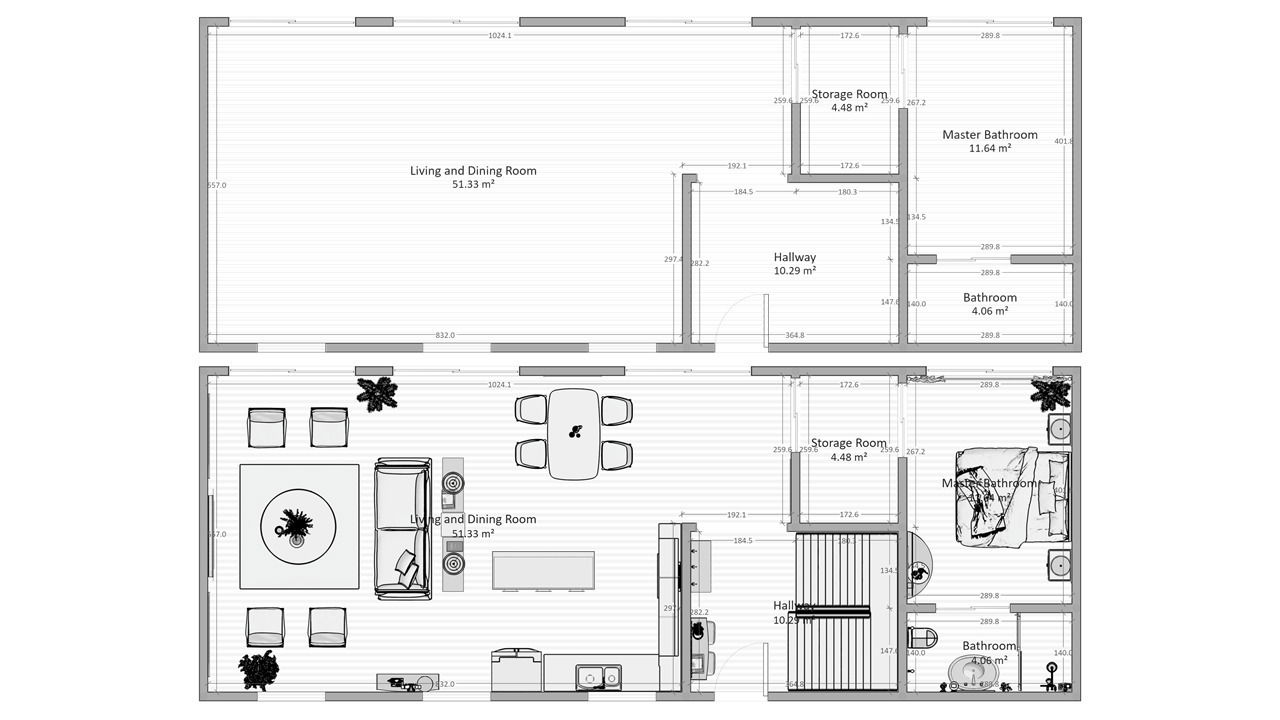 Lighting Selection
There are three basic types of lighting that work together to light your home:
A good lighting plan combines all three types to light an area, according to function and style.
Colour palette selection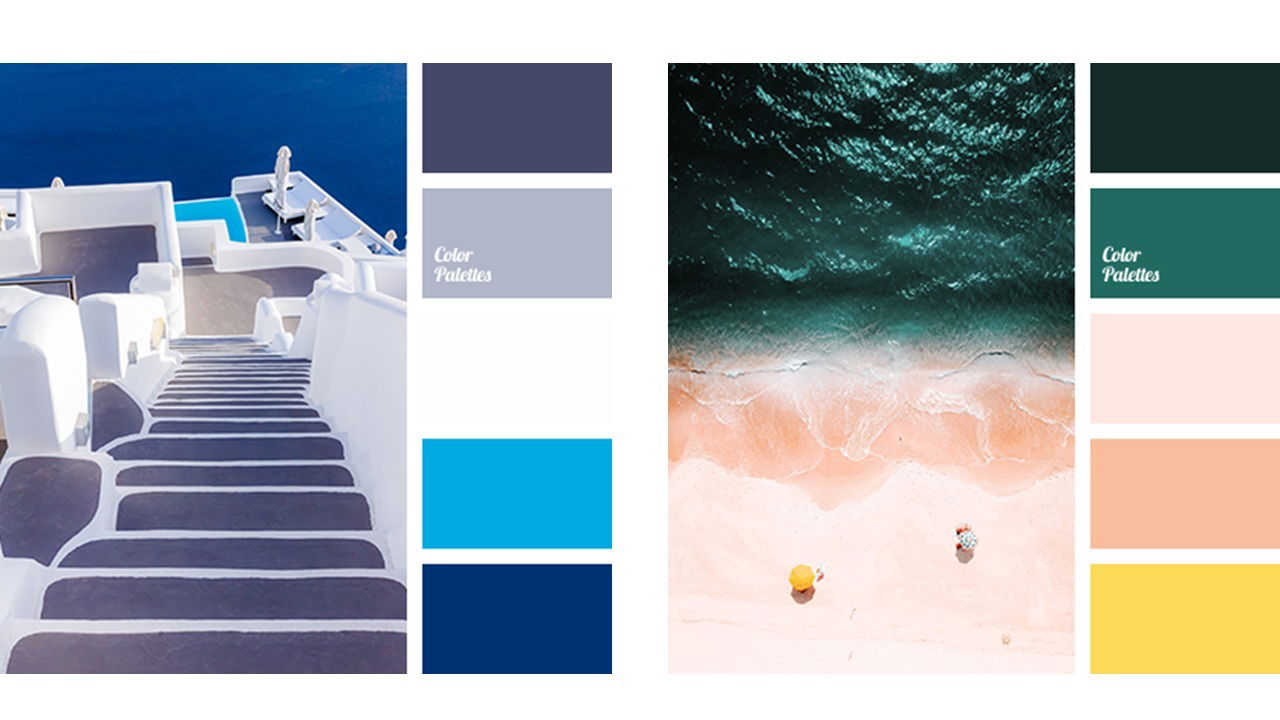 Samples for your project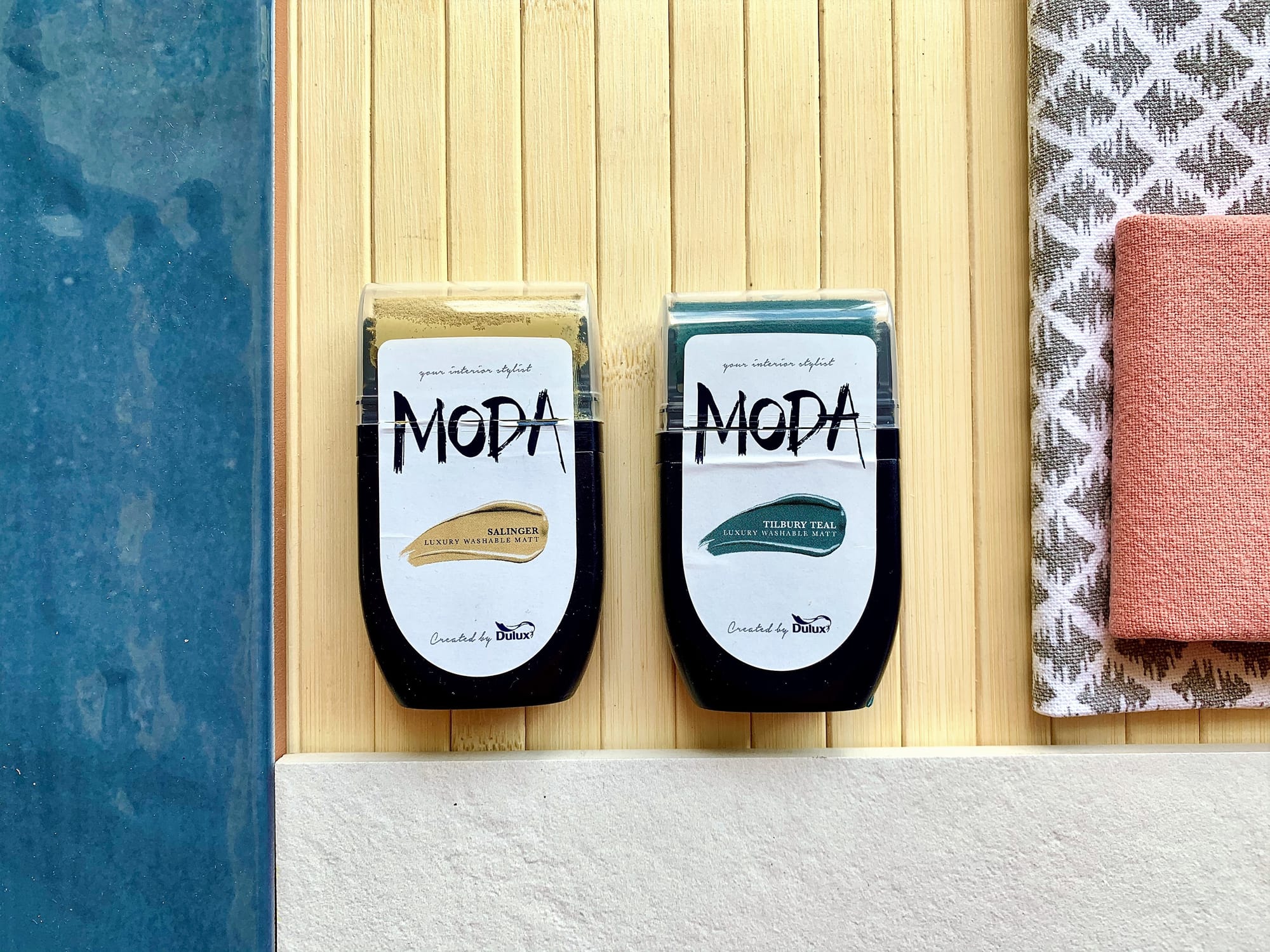 3D Visualizations / Renderings
3D Visualization or rendering is basically the process through which we producing 3D images showcasing design ideas for your project. The best thing with interior renderings or 3D visualization is that they can offer a more realistic presentation. You can see the finished space in 3D before work starts